ILT6000 Multi-Point Lux/Candela Measurement System
ILT6000 Photometer, SED033/Y/TD Detector (< 25') Flash/Steady
Part Number: ILT6000 Photometer, SED033/Y/TD Detector US
Multi-Point Lux/Candela Measurement System

Features
Direct readings in lux, candela and effective candela
ILT datalight software included
User controlled or Auto: Range, Zero/Dark, Sample Rate, Software applications
4-20 mA Output
Power: USB or Built-in Re-Chargeable Battery Pack
Multi-System Simultaneous Continuous Monitoring
NIST-Traceable/ISO17025 Accredited Calibration
Sample Rate Up to 100 Hz, Programmable
Flash/light intensity profile with up to 4096 data points over 80 msec to 40 second durations
Custom & OEM Inquiries Welcome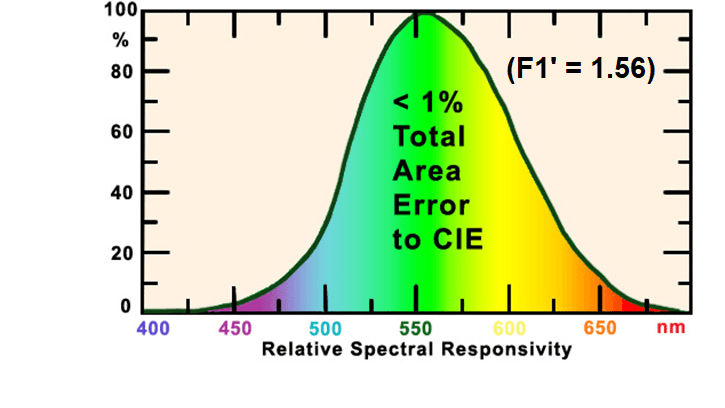 SED033/Y/TD The photopic filter used in this detector was redesigned using proprietary composite filter design software to match the CIE V(λ) Photopic curve. Can also be used to measure candela of a continuous source or effective candela of a flashing source for distances up to 25 feet.
Dynamic range: 8e-5 to 5e+5 lux
Measurement range: 400-700 nm
Dimensions: 34 x 42 mm dia
Ordering Part#: Includes ILT6000-10 with ten channels, 10 pcs of SED033/Y/TD photopic detector including cal factors for foot-candles, Lux and cd at user specified distance.

NOTE: ILT6000 can be configured to control 2-10 sensors. For distances greater than 25 feet, the SED033/Y/L30 sensor with a range of approximately 7e-6 to 3e+3 can be used in place of the SED033/Y/TD sensors.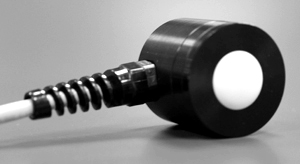 FILTERS AND INPUT OPTICS ARE REMOVABLE AND MAY BE ORDERED SEPARATELY FROM DETECTOR ASSEMBLY TO ALLOW FILTER AND INPUT OPTIC SWAPPING.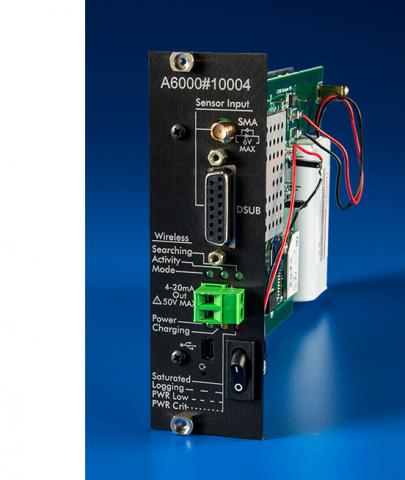 For complete product specifications, documents and downloads, visit the ILT6000 page here.