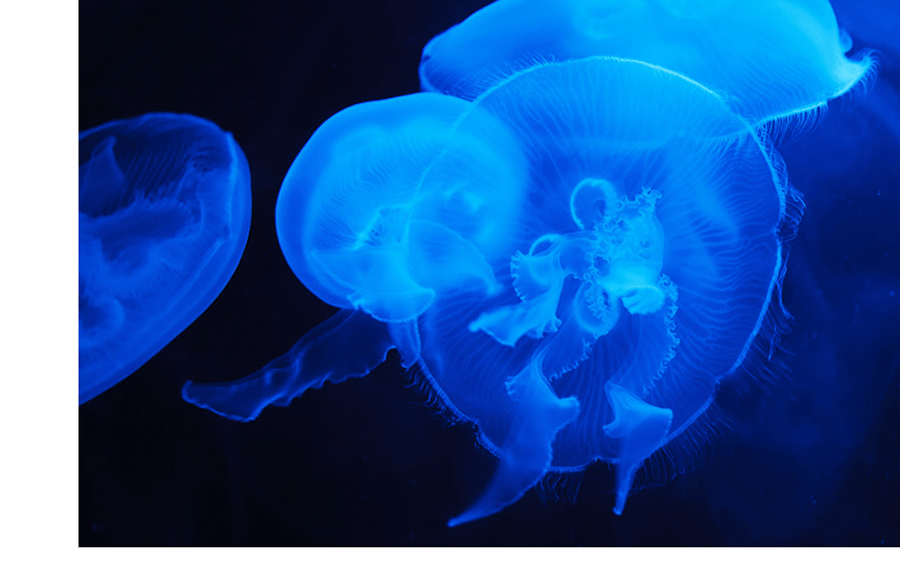 Low Light Level detection and measurement requires the use of a PMT sensor and highly sensitive light meter capable of measuring very low current or voltage levels.
ILT combines a Hamamatsu PMT, miniature power supply, filters and optics into a compact housing that allows measurements as low as nlux and fW/cm2 over the ranges of 250-780 nm.
Use the table below to identify the system (meter + detector) that meets your specific application. Use the table to find the spectral range you wish to measure. The table can be filtered to show our meters by type, (e.g., hand-held), as well as searching on the minimum and maximum spectral range you wish to measure. The tables can also be sorted to group systems by meter type, spectral range, measurement range, and units. Click the product link of the system to view it's details.
Need assistance? Contact us using the form below, or by calling us at 978-818-6180.
* All Radiometers/Photometers/Spectroradiometers are NIST Traceable.
* If units of measure are not shown please contact us (empirical units also available i.e. fc, fL, nits, lm/ft²).


< Back to Light Measurement Systems
Explore All Light Meters By Application Type