ILT2500 Hand-Held Flash Photometer System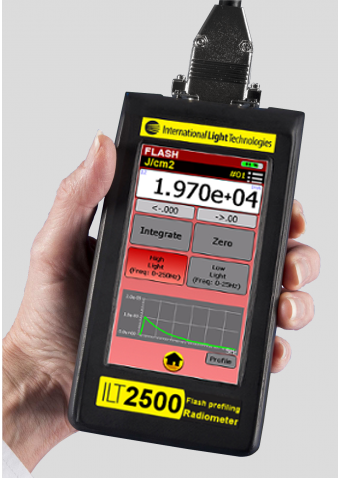 ILT2500 Photometer, SED033/Y/L30 Detector (> 25') Flash/Steady
Part Number: ILT2500, SED033/Y/L30 US
Hand-Held Illuminance Beam Candela System
Large, 4.3" capacitive touch screen display
Hand-held, ergonomic design
Built-in Faraday Cage for low end stability
Broadest measurement range in its class at 9 decades
Flash measurement capability with:

Flash App: for 0 to 250 Hz with graphical profile
Beacon App: .3 to 1.4 Hz for NFPA72 strobe testing with programmable flash count, integral peak and frequency

Made in the USA
Custom and OEM inquiries welcome!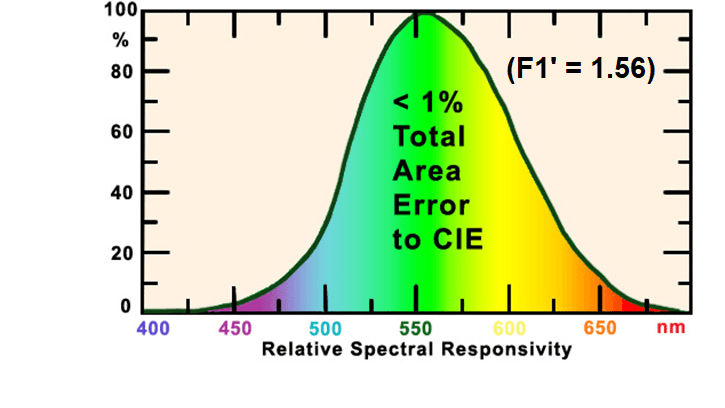 SED033/Y/L30-1 Illuminance sensor designed for beam candela measurements (steady source only) at a distance of greater than 25 feet. Includes the Y filter which was redesigned using proprietary composite filter design software to match the CIE V(?) Photopic curve within 1% total area error and the L30-1 high gain lens for increased sensitivity.
 
Measurement Range: 3e-4 to 3e+3 lux plus the factor for cd of a continuous source at any distance
Spectral Range: 400-700 nm
Dimensions:51 x 42 mm dia.
Ordering part#(s): ILT2500, SED033/Y/L30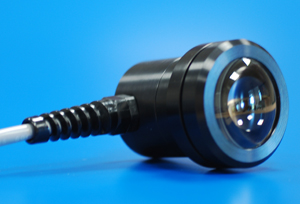 FILTERS AND INPUT OPTICS ARE REMOVABLE AND MAY BE ORDERED SEPARATELY FROM DETECTOR ASSEMBLY TO ALLOW FILTER AND INPUT OPTIC SWAPPING.
For the latest meter specifications, data sheet, installation guide, tech notes and software, visit the ILT2500 product page