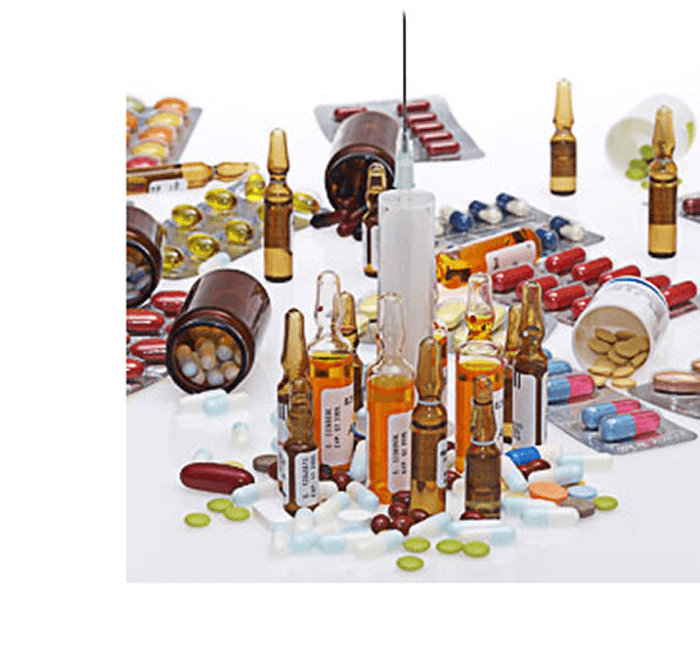 Photostability UVA Detectors
Photostability light measurements are required in many industries to characterize the effects of light on the degradation (photo-degradation) and efficacy of their products.
Please SCROLL DOWN to review our selection of photostability / photodegradation light meter systems including multiple detector systems.
Photostability Testing
Photostability testing is typically done under controlled conditions, often in a sealed chamber where exact exposure levels to the spectra of light a product is likely to encounter, can be delivered for precise analysis of the effects.
The light levels used in photostability testing are generally high enough to accelerate hours, days, weeks, months, or even years worth of light exposure down to seconds, minutes, or hours in the testing chamber.
Monitoring of the exposure levels is critical and is either done by built-in measurement equipment within the chamber or by external instrumentation. This type of exact, accelerated, laboratory-level photostability testing is typical for the pharmaceutical, paint, ink, and dye manufacturing industries among others.
Visible light and UVA are the prime spectra of concern due to the abundance of both types in sunlight and typical indoor lighting which are the most likely light sources to be encountered by these photo-sensitive products when in use or in-situ.
Similar testing can also be used in the preservation of delicate objects such as museum artwork where the photo-sensitive inks and pigments used will degrade with exposure to light, causing costly or even irreparable damage. In these cases the exposure of the object to any light source is not desirable, but unfortunately necessary for viewing, and so must be carefully monitored and controlled to prevent damage.
Measurement of the light source exposure levels on the object is crucial in developing and maintaining protective measures to combat photodegradation such as UV blocking windows and films, visible light reduction filters, and scheduled viewing light programs.
Forced Degradation Testing
Forced Degradation is a degradation study of new drug substance, drug product and/or drug packaging under more extreme conditions than the normal environment would provide. Forced degradation studies provide a greater understanding of the chemical behavior of the molecule, insight into degradation pathways, and a means to monitor and improve the development of formulations and packaging. ILT offers a variety of light measurement tools to allow continuous monitoring of lighting conditions during forced degradation studies for pharmaceutical applications as well as photostability testing for textiles, fabrics and plastics.
Photostability / Photodegradation Light Measurement Solutions
As concern grows about the negative effects of light exposure on photo-sensitive objects and substances, so too does the demand for highly accurate and repeatable measurements.
International Light Technologies offers a line of accurate and economical light measurement instrumentation designed for the most demanding Photostability / Forced Degradation applications.
ILT meters come with NIST traceable, ISO 17025 accredited calibrations in units of Watts, Lumens, Watt/cm2, lux and foot-candles as well as full spectrum analysis.
Input optics, including small cosine receptors, integrating spheres, narrow beam adapters and apertures (for testing uniformity) can be added to ILT systems making them the most versatile systems available.
ILT engineers and technical support staff are available to customize systems to the unique requirements of our customers.
Selecting a System
Use the table below to identify the system (meter + detector) that meets your specific application. Use the table to find the spectral range you wish to measure. The table can be filtered to show our meters by type, (e.g., hand-held), as well as searching on the minimum and maximum spectral range you wish to measure. The tables can also be sorted to group systems by meter type, spectral range, measurement range, and units. Click the product link of the system to view it's details.
Need assistance? Contact us using the form below, or by calling us at 978-818-6180.
* All Radiometers/Photometers/Spectroradiometers are NIST Traceable.
* If units of measure are not shown please contact us (empirical units also available i.e. fc, fL, nits, lm/ft²).
< Back to Light Measurement Systems
Explore All Light Meters By Application Type