Light Measurement Systems
What We Offer
We offer an array of light measurement products and devices including light meters, light meters, radiometers, spectrophotometers, and spectroradiometers, for applications from ultra violet, to visible light, and infrared measurements. We also offer supporting accessories including, detectors, filters, input optics, integrating spheres and calibrations. We engineer our products to withstand the many harsh applications required from underwater applications to direct exposure to high levels of UV, to last years of use.
Quality Engineering
ILT's Calibration Lab offers both NIST traceable and ISO17025 accredited light meter calibrations. Each of our meters comes with an ISO17025 Accredited Calibration Certificate. All ILT light measurement products are manufactured using the guidelines, practices and procedures that conform to ISO9001. (ISO9001:2015 pending for 2017). ILT is also ISO13485:2016 certified.
Customization Provided
Looking for a customized solution? Our technical staff works directly with our customers, both in large and small volumes, to offer customized light measurement solutions, often designed from off-the-shelf components, for rapid product design and delivery. Most ILT products are available in OEM and private label, with both custom and standard configurations. Visit our Core Competencies page to see a full list of ILT's capabilities.
Calibrated Light Measurement
ILT knows that measurement is a critical step in validating any process where light is used – from medical, to industrial, to scientific to manufacturing applications and more. If delivered in the wrong dose, e.g., too much or too little, the entire process can be rendered ineffective. Depending upon the process, this breakdown can have dire consequences including product failures, personal injury and/or increased production costs. Our sales team is trained to help customers select the right equipment to meet their measurement and monitoring needs and ensure accurate light levels are confirmed.
Introducing The ILT750 Bili Light Meter
Watch
Definitely not your average bili light meter, the ILT750 makes validating blue light sources from neonatal jaundice treatment systems quick and easy. No time-consuming point-by-point measurements. No adding. No calculating. Just fast, accurate measurement results you can trust.
What is ISO17025 Accredited and NIST Traceable Calibration?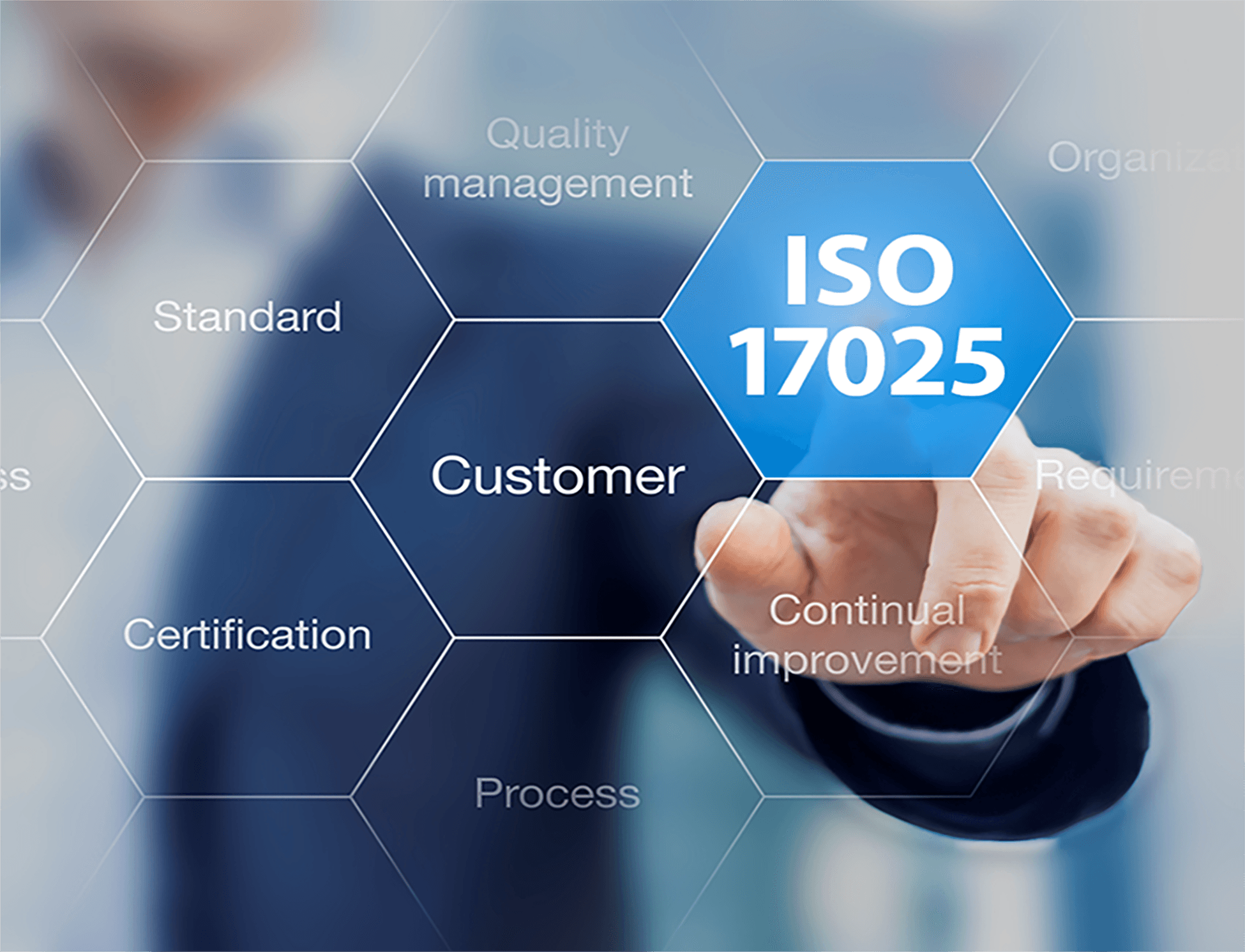 One of the most important features of any light meter is its calibration. What sets quality meters apart from the rest is a combination of the quality of the components, and the quality of the calibration that ensures the conversion from volts or amps to the equivalent light level reading such was watts or joules, is accurate. Without an accurate calibration the readout is simply a relative value, and the units on the meter may as well list volts, amps, relative, or percent. Accurate, accredited, traceable calibration means the readings on the display have value. This article highlights what each of these separate and unique standards are, and why they are important.