LED Lighting Innovations
What We Offer
The LED Lighting Innovations group aims to deliver on three main promises – develop superior products and solutions using only the highest quality components for guaranteed performance; offer a diverse portfolio of products to meet virtually any project and any budget; and support our customers every step of the way, from design and specification, through installation and beyond. We strive to develop a long-term relationship with our customers and we do that through first-class customer service and support.
Custom Projects & Solutions
ILT has worked with customers of all types and sizes to design and develop customized solutions to unique specifications. The introduction of LED into lighting opened up a world of possibilities for designers. But incorporating LEDs into a lighting design comes with its own challenges. ILT will work with you to design a custom lighting solution for your installation. Whether you need to retrofit an existing fixture, or you need something engineered from scratch, we have the capabilities for design, procurement, and manufacturing to bring you a completely customized, end-to-end solution. View our custom project portfolio to see just some of the solutions we've delivered.
From UV to IR
Our LED Innovations group also specializes in projects utilizing UV, IR, Blue Light and Red Light. From design and engineering support, to component selection and sourcing, to contract manufacturing, ILT will be a trusted partner every step of the way.
Quality You Can Rely On
In the landscape of signage and LED lighting the market has seen numerous players come and go. It can be hard to weed out good quality products from the cheap 'knock-offs.' ILT is headquartered in the USA, and has been in the business of lighting and light measurement for 55 years. We are an ISO9001 certified manufacturing facility, and maintain an ISO17025 accredited calibration lab on-site. We adhere to best manufacturing practices and maintain a network of global suppliers.
What Happens When LED Retrofits Fail
Custom Retrofit Lighting Solutions
If you have a retrofit project that needs a customized solution, contact us today!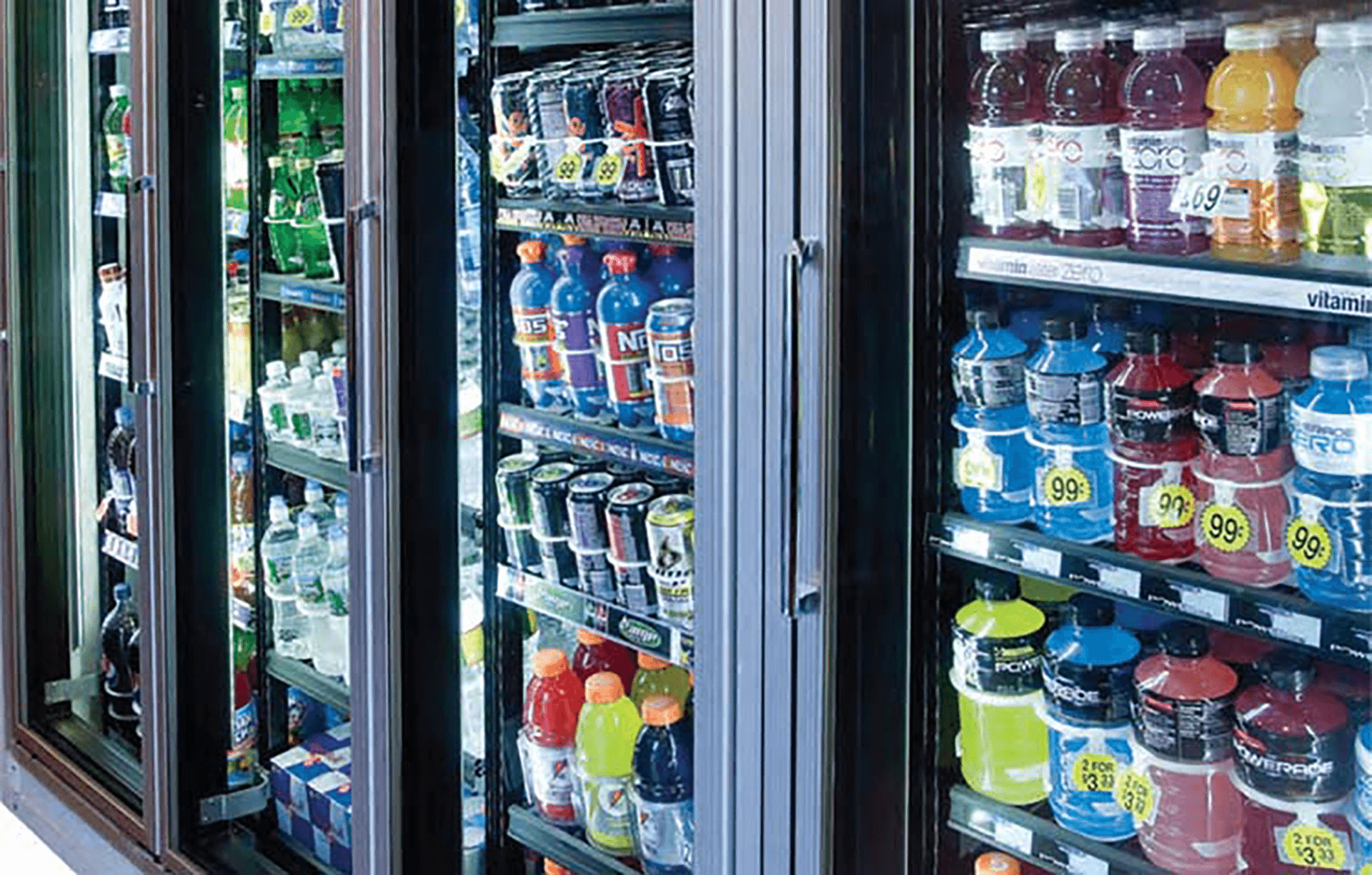 If you're one of the thousands of store owners who retrofitted your refrigerated display case lights with LEDs over the last ten years, you may be seeing some of those retrofits fail. This article talks about life expectancy of LEDs, and what you can do if the company you got your retrofits from is no longer in business.