ILT5000 Research Radiometer Laser Measurement System for Broad Band, Narrow Beam, High Power UV Sources
ILT5000, SED270/HNK15
Part Number: ILT5000, SED270/HNK15
Bench-Top Research Laser Light Measurement System
10+ Decade Dynamic Range of Optical Analysis
Pico-ammeter: 10fA to 1mA (calibrated from 100fA - 1mA)
Wireless Communication, Built-in
User controlled or Auto: Range, Zero/Dark, Sample Rate
4-20 mA Output
15 pin D Sub and SMA sensor/input ports
"Set it & Forget It" Remote Data Logging
Power: USB or Built-in Re-Chargeable Battery Pack
Multi-System Simultaneous Continuous Monitoring
Includes DataLight II Software and Labview Sample Code
NIST-Traceable/ISO17025 Accredited Calibration
Sample Rate Up to 100 Hz, Programmable
Made in the USA
Custom & OEM Inquiries Welcome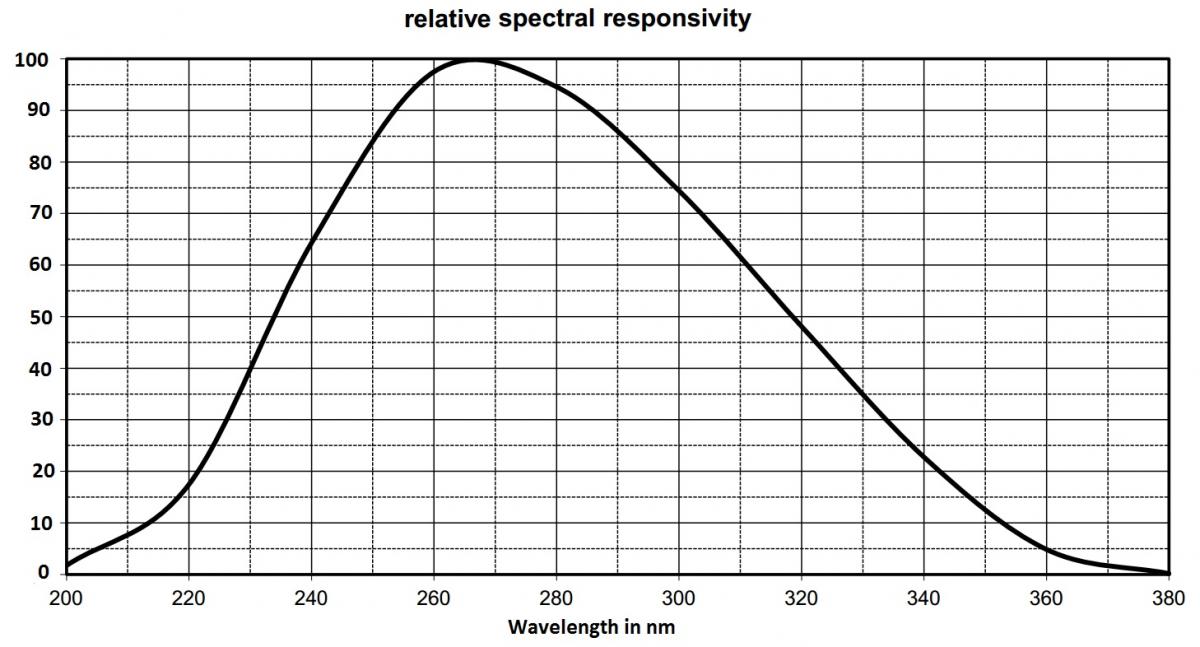 ILT5000, SED270/HNK15 ILT5000 Laser Measurement System
The durable silicon carbide SED270 UV Sensor is combined with the HNK15 to allow measurements over a broad UV range while eliminating alignment/aiming errors.

Measurement Range: 2e-7 to 3.33e-2 W
Spectral Range: 215 – 355 nm
Order part number: ILT5000 (meter), SED270/HNK15 (detector)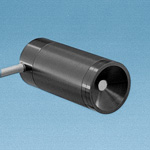 Applications: Typically used for measuring narrow beams of light from Lasers, Higher Power LEDs, UV LEDs  and other sources creating a spot size smaller than 15 mm dia.
Filters and input optics are removable. This sensor can be configured with additional additional input optics including our 2, 5 and 10 inch integrating spheres, cosine correctors, and limiting apertures for spot uniformity testing.
For the latest meter specifications, data sheet, installation guide, tech notes and software, visit the ILT5000 page here.