Signage Installation Success Stories
Sign shops all across North America use ILT's LED Signage products to create brighter signs that use less energy and need less maintenance.  All of ILT's signage products are designed to simplify the installation process without compromising performance.  Below are just a few examples of customers who use ILT products inside their signs.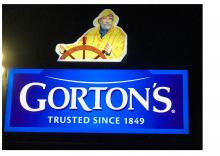 Read how one sign shop revamped this icon and saved Gorton's over 9 millions watts of energy per year!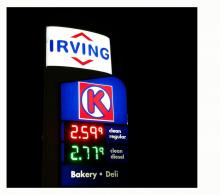 When Irving Gas of Eliot Maine wanted a sign that would hold up to the harsh New England weather, their sign shop installed the K2 Retrofit and Rail system and improved their efficiency by 80 percent!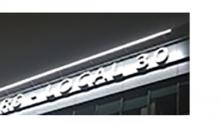 When the IUOE-Local 30 wanted to light up their headquarter's sign, their sign builder worked with ILT to develop a customized fixture and mounting system.  Now their building is visible from a busy New York expressway day and night!