ILT2400 Hand-Held Luminance Measurement System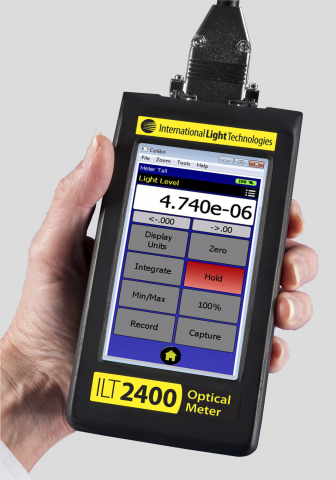 ILT2400, SED033/Y/R
Part Number: ILT2400, SED033/Y/R US
Hand-Held Luminance (Brightness Intensity) Measurement System
Research Quality at a Hand-held Price
8 Decade Dynamic Range of Optical Analysis
Made in USA
Meter & Sensors with NIST Traceable ISO17025 Accredited Calibration
Hand-held, Compact, Ergonomic Design
Brilliant 4.3" Touch Screen Display
90° Screen Rotation for Landscape and Portrait Viewing
ILT's Accuspan: Auto-ranging with Smart Averaging
Built-in Rechargeable Battery Lasts Up to 8 Hours
Backwards Compatible with ILT1700 Sensors
Measurement Speeds Up to 100 µSeconds
Custom & OEM Inquiries Welcome
< Back to Photometry Light Measurement Table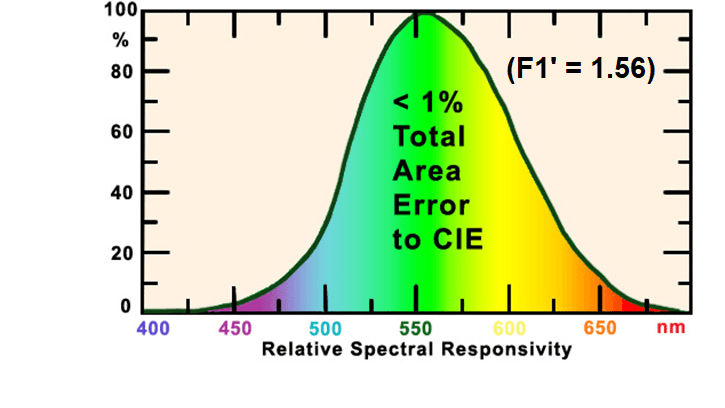 SED033/Y/R Luminance sensor designed for average measurement of luminance over a target area greater than 30 mm diameter plus 0.75 degree half angle. Field of view: 1.5 deg. Includes the Y filter which was redesigned using proprietary composite filter design software to match the CIE V(λ) Photopic curve within 1% total area error.

Measurement Range: 3e-1 to 5e+6 cd/m²
Dimensions: 90 x 42 mm dia.
Measurement Range: 400-700 nm
Ordering part#(s): ILT2400 SED033/Y/R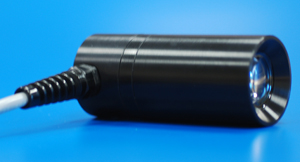 Filters and input optics are not removable in the SCL detectors.
For the latest meter specifications, data sheet, installation guide, tech notes and software, visit the ILT2400 page here.