ILT2400-FARUVC 222nm Light Meter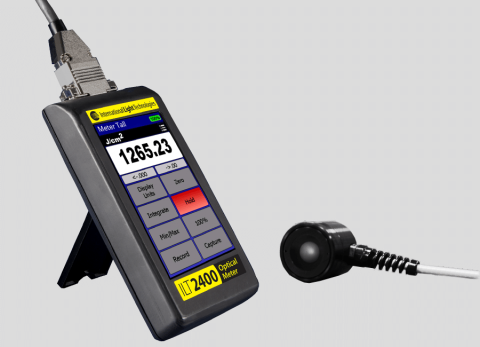 ILT2400-FARUVC 222nm Light Meter
Part Number: ILT2400-FARUVC US
Configured Light Measurement System Specifically for 222 Light Sources
Key Features

NIST Traceable, ISO17025 accredited 222 nm calibration with certificate
Readout: Irradiance in W/cm2, Dose in J/cm2
Power: USB or built-in re-chargeable battery
Software: DataLight III and Full API
User controlled or Auto: Range, Zero/Dark, Sample Rate
Made in the USA
The ILT2400-FARUVC is a complete 222 nm, far UVC light measurement system.   System includes an ILT2400 handheld light meter with full color touch screen display, user friendly apps, and on board data storage.  Also includes SED240 solar blind sensor, 222 nm FUVC filter, wide eye diffuser, calibration certificate, USB cables, and a rugged storage case.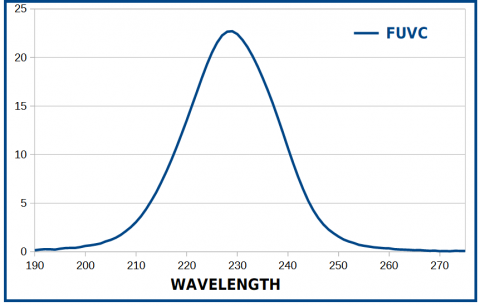 Measurement Range:   Typical 3.12e-7 to 3.12 e-3 W/cm2 
Spectral Range:  200 –  250 nm, calibration wavelength at 222  nm
SED240/FUVC/W Dimensions: 68 mm x 42 mm diameter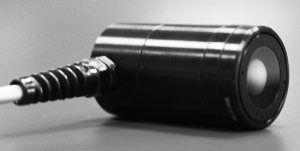 Filters and input optics are removable and may be ordered separately from the detector assembly to allow filter and input optic swapping and calibration for other wavelengths of measurement.
 
For the latest meter specifications, data sheet, installation guide, tech notes and software, visit the ILT2400 page here