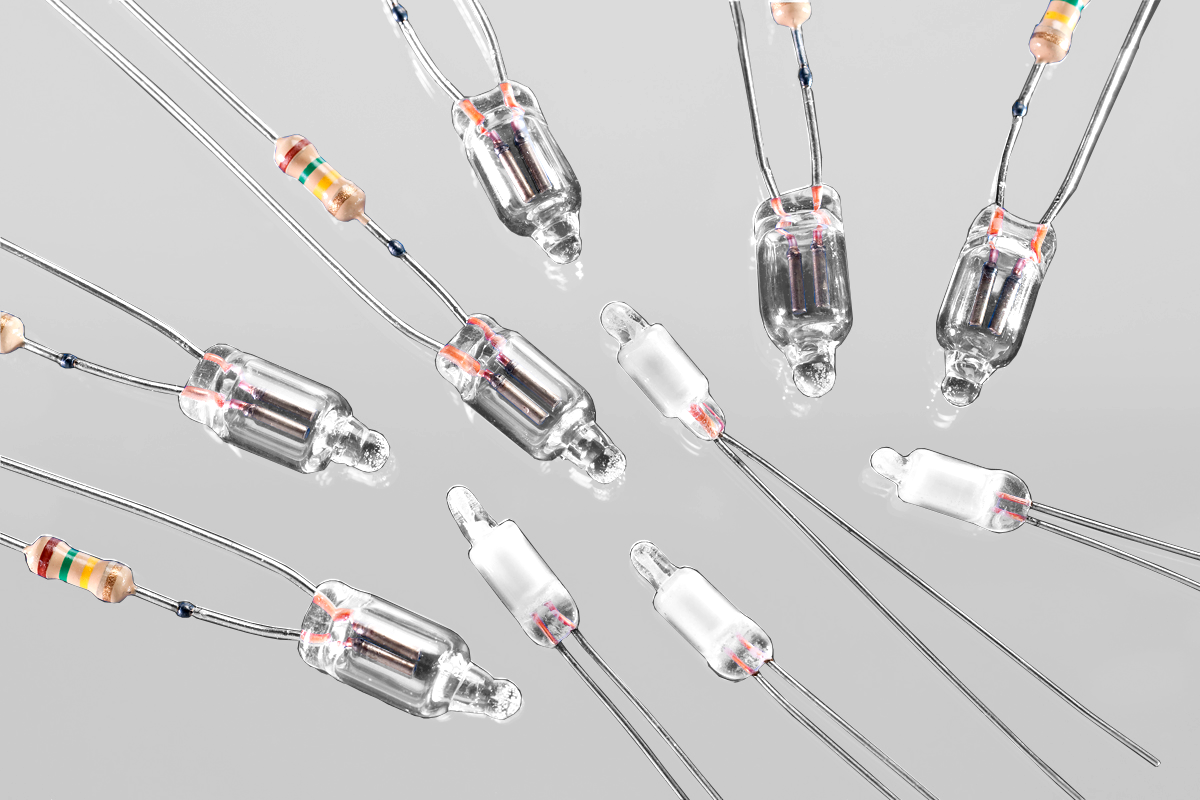 Neon lamps are typically used in applications that require a wide range of temperatures, brightnesses, and voltages. There are several different colors and brightnesses available.
Typical applications include illuminated light switches that allow occupants to easily locate switches in the dark.  Browse our selection of neon lamps using the table below.  Many of our lamps are available to purchase in our on-line store.  Click on the lamp part number to view pricing, specifications or to buy.  To speak with a lamp expert, please contact us.  Learn more by visiting our Application Notes on Neon lamps.  
 

Can't find what you're looking for?