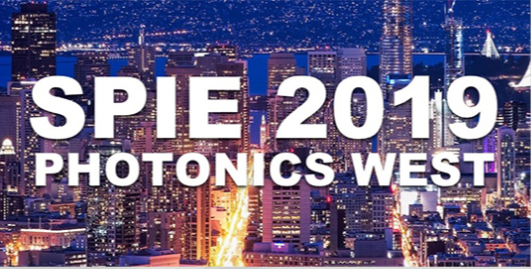 We are thrilled to be a part of this year's SPIE 2019 PHOTONICS WEST conference.
Be sure to stop by our booth #2532 for live product demonstrations of our latest light measurement systems, including spectrometers, radiometers, lux meters, light meters, integrating spheres and more.
For more information on the conference, please be sure to visit: http://spie.org/conferences-and-exhibitions/photonics-west.
ILT has been the leader in the science of light measurement since 1965. We offer a vast array of light measurement products including light meters, radiometers, spectrometers, and spectroradiometers. ILT also manufactures light measurement accessories including, detectors, filters, input optics, integrating spheres and calibrations.
For questions, please contact us or call 978-818-6180. We hope to see you there!