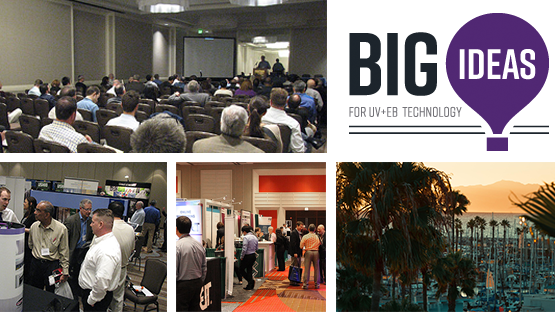 We are excited to participate in the upcoming RadTech 2019 Conference & Expo in Redondo Beach, California on March 19th – March 20th at the Crown Plaza!
We will be showcasing our UV meters and radiometers, with a special sneak peek at our newest meter, the ILT700 meter geared specifically for OEMs with products in the UV market. This year's BIG IDEAS conference will have a focus on 3D printing and additive manufacturing. ILT offers light measurement solutions for a variety of UV applications including UV curing, 3D printing, and more. Check out some of the systems we offer in the UV curing and 3D printing space here.
For more information about the conference, please visit: https://bigideasconference.com/ or e-mail us for any questions.
We look forward to seeing you there!
---