Introducing the ILT LED Sign Module Counter SmartPhone App!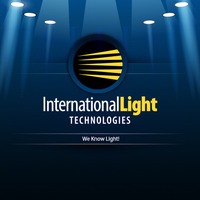 Free App for use on Smartphones by Sign Manufacturers to quickly estimate the number of ILT LED Sign Modules and Power Supplies needed to illuminate Sign Cabinets or Channel Letter Signs.
Versions available for iPhones (in the Apple App Store) and Android-based Smartphones (in the Google Play App Store).
Click on this link for more info on the new ILT LED Sign Module SmartPhone App.