ILT Partners with Sylvania Lighting Services (SLS) to Retrofit CVS Health's Cooler Lighting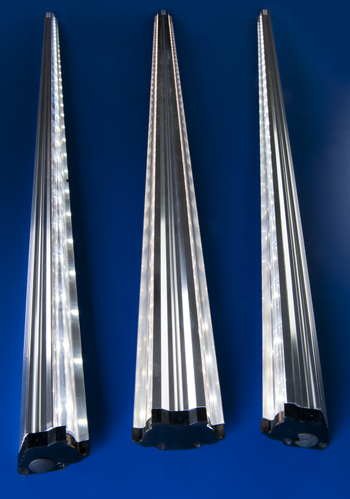 International Light Technologies (ILT), a leading designer, manufacturer and distributor of LED-based lighting products, and Sylvania Lighting Services (SLS) are pleased to announce the completion of a LED Cooler Light retrofit project for CVS Health, the largest pharmacy health care provider in the U.S., headquartered in Woonsocket, RI.
Pete Couture, ILT LED Lighting Division Director, described the project. "ILT was thrilled to be selected by SLS, a national company involved in many large-scale LED lighting retrofit projects in the US, as their LED Cooler Light manufacturer of choice for this multi-state, multiple location retrofit project."
The ILT product used in all of these retrofits is the ILT CaseLight™ LED Cooler Light Retrofit Kit. Over the past 8 years, ILT has shipped tens of thousands of CaseLights to replace inefficient fluorescent light fixtures in thousands of locations across the US and Canada.
ILT-SLS-CVS LED Cooler Light Press Release
---

ILT Sales Contact info:
Phone: (978) 818-6180
Email: [email protected]
Contact ILT About the Information in this Blog Post